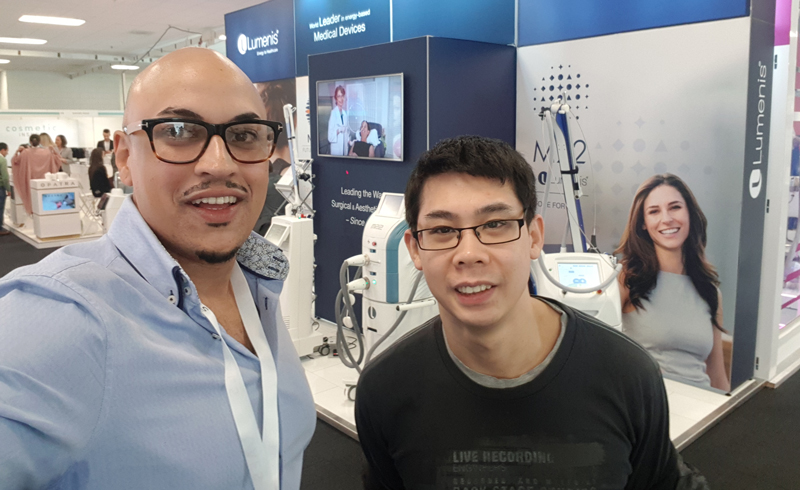 We're Changing Aesthetics.
Aesthetics Marketing Institute is the leading agency and education centre for clinics, academies and device manufacturers in the Aesthetics marketplace.
We have 3 main services; Done For You, Done With You and Do It Yourself.
What this means for you is that wherever your Aesthetics business currently is in its lifecycle, we can give you a blueprint on how to take it to the next level.
Here are 3 reasons WHY you should choose us:
Having worked with 100+ clinics, academies and device manufacturers over the past 3 years, we have learnt what the top 5% of businesses in this market place do to continuously grow their profits, year in and year out.
We know exactly what works vs. what doesn't work. We can show you images, videos, ad copy text, sales training, scripts and coaching calls with have been responsible for thousands of £ and $ worth of sales in this very industry.
We give it to you straight- The fastest way to grow your business is NOT to spend more on training and/or medical devices. The quickest way to grow is to acquire customers at will. That is EXACTLY what we teach you to do.